It was January 2nd, 2019. I was getting home with my wife after buying some wine and cheese at Trader Joe's. We sat at the table, and I grabbed my phone to scan our bottles of wine. I wanted to drink the best wine, so I opened Vivino and got the answer.
After that, I saw the three cheeses we bought in front of me... and I realised I wanted to do the exact same thing - to open an app, scan, and discover the best cheese.
Of course that some app like that already existed - I thought - so I opened the Google's Play Store but couldn't find anything. That was surprising, but I didn't give up. I grabbed my wife's phone, opened Apple's App Store but couldn't find anything either.
Back then and there I knew: I had never built a mobile app before, but I love cheese, and I was determined to make this happen.
Let's do this 👊
I started playing around with some mobile technologies like React Native. Because of my previous knowledge in web development, and I was able to move quicker than I thought. There were many new concepts to learn, but everything was going fairly well.
Once I had the first version running, I tried to submit to the App Store... and they rejected the app. It was a hard pill to swallow, but I was not going to give up.
Finally, on January 21st, 2019, the app went live for both iOS and Android devices. It took me three weeks to write the basic functionality, and the only thing you could do in the app was to search for cheeses. Nothing else. But that was all the validation that I needed.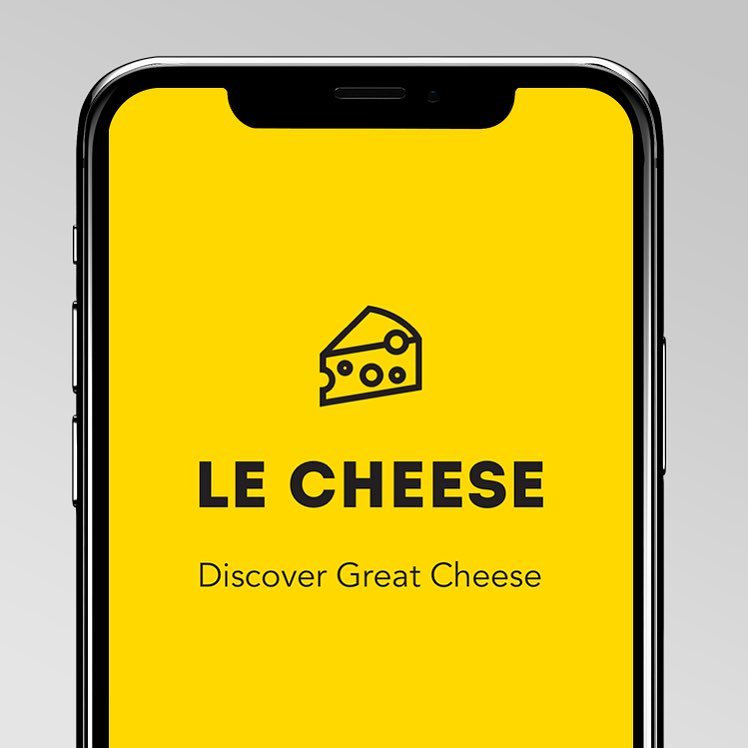 Exploring the Cheese World 🧳
For the next few months, I continued to evolve the app consistently. I was alone and I have a full-time job, so every night and every weekend I'd spend a couple of hours improving every little thing I could.
I also started to introduce myself to the cheese industry in order to understand how things worked. I went to a cheese tasting event in Los Angeles with @come_to_cheesus.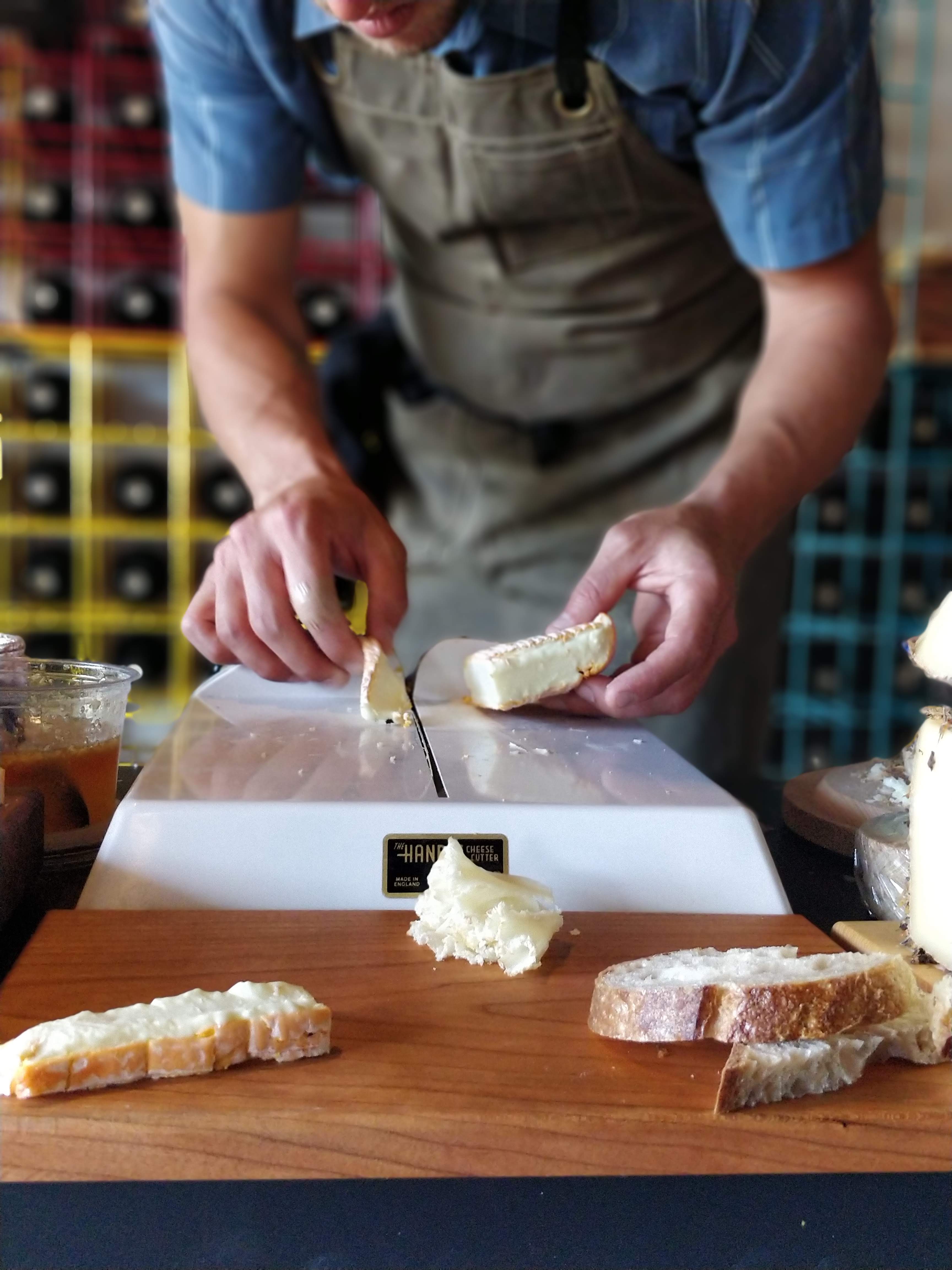 I had to travel for work in Europe, and I took that opportunity to visit dozens of fromageries in Paris. I can't say a word in French, but I can assure you that the cheeses were delicious 😂.
I also traveled to Madrid, where I went on a cheese tour with @walkandeatspain.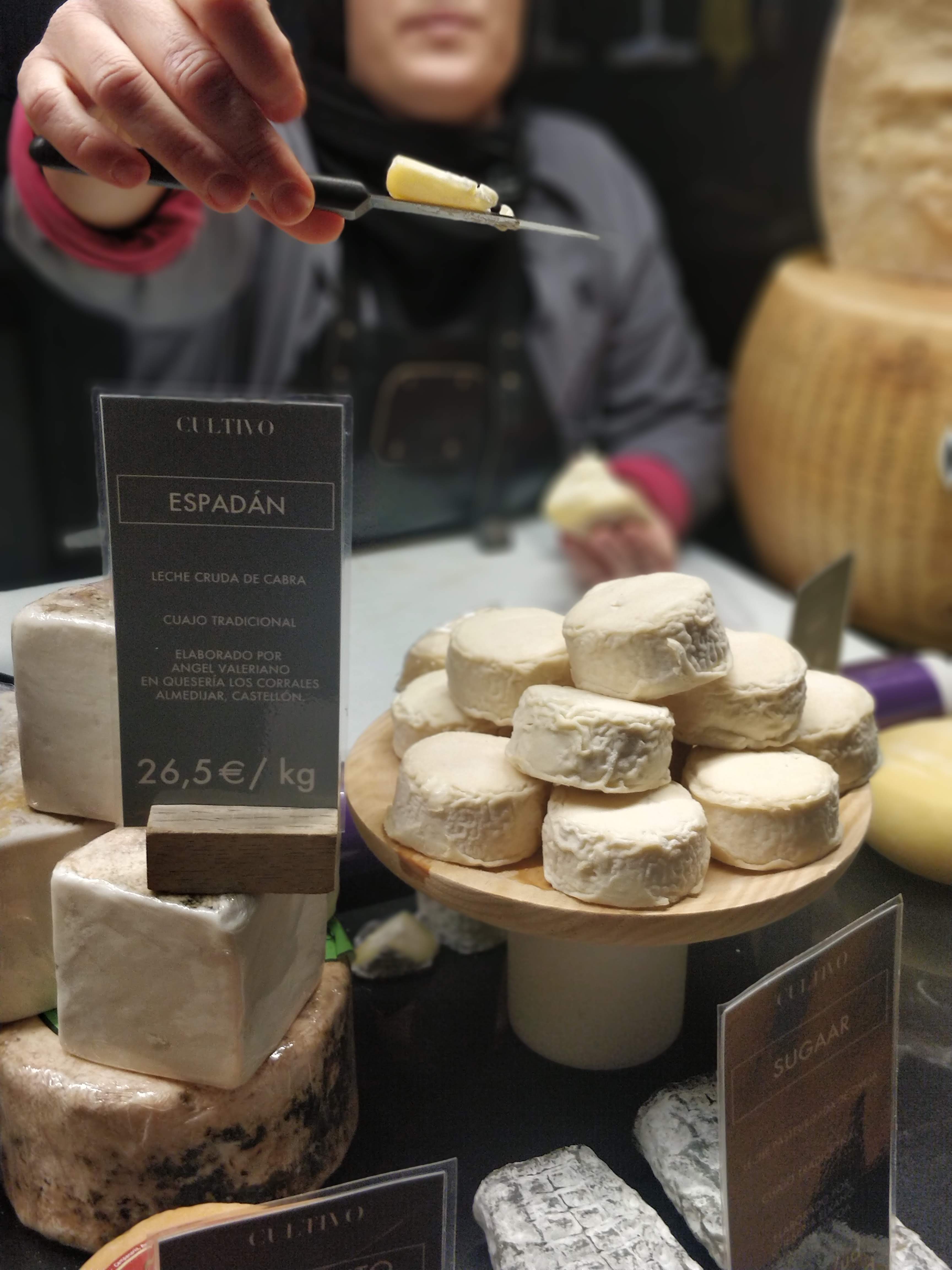 As the app grew, the audience grew as well, and I started some nice conversations with LeCheese users. One person in particular, Paula Pardo saw the app and wanted to help. Since then, she's been the voice behind our online presence on Instagram and Facebook, and fostered LeCheese' relationships with producers and other partners.
One day I got the chance to visit London. I've always wanted to do a proper cheese course, and I found the Academy of Cheese was having one of their classes there. I was able to spend a full day learning about cheese and even met Paula in person, which was awesome.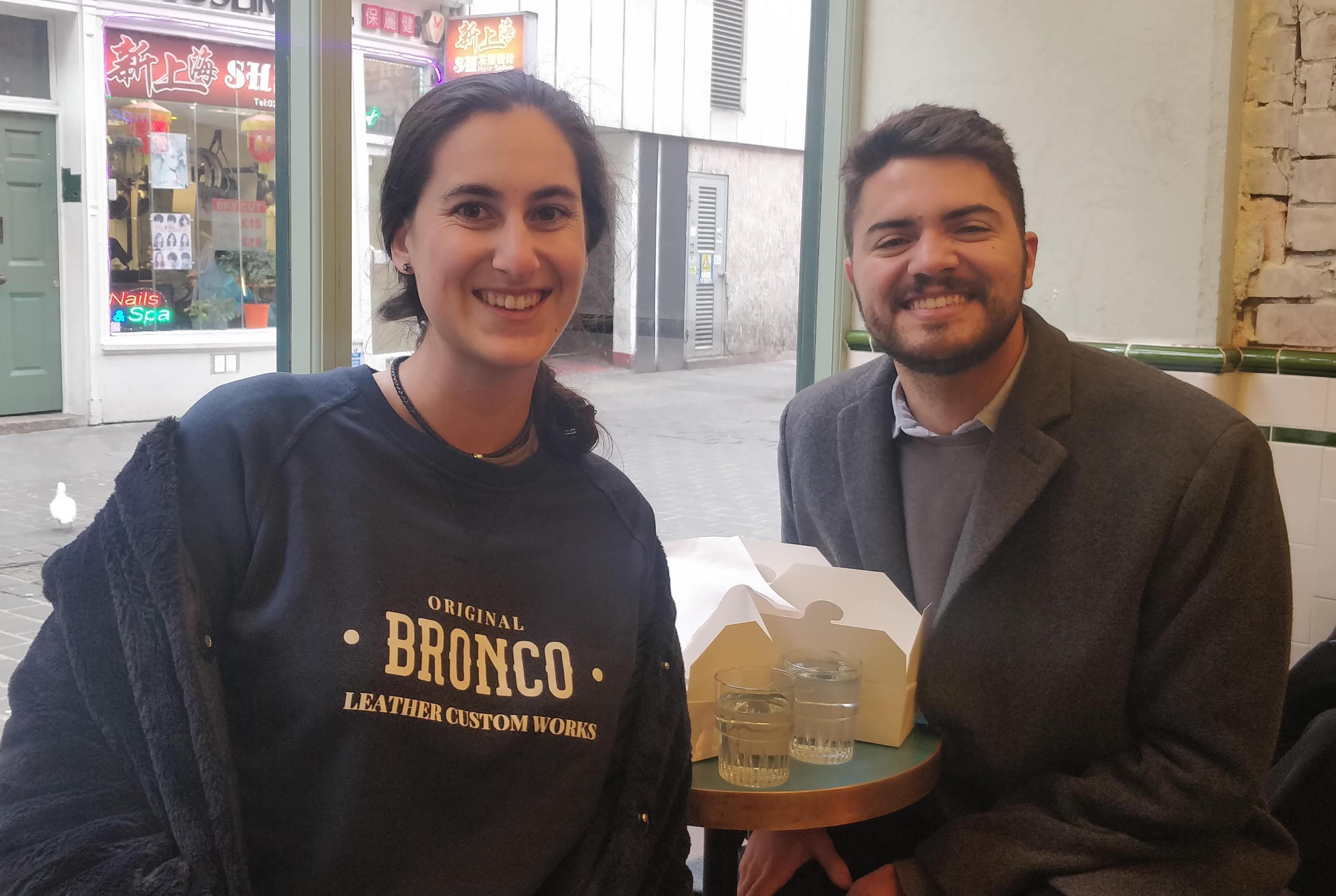 At the end of the year, I had the idea to put all the knowledge gathered through the year, and organise one cheese tasting myself to entertain my co-workers, and another one for my family. Not only did we all had a good time, but it was a way to share my learning journey with them as well.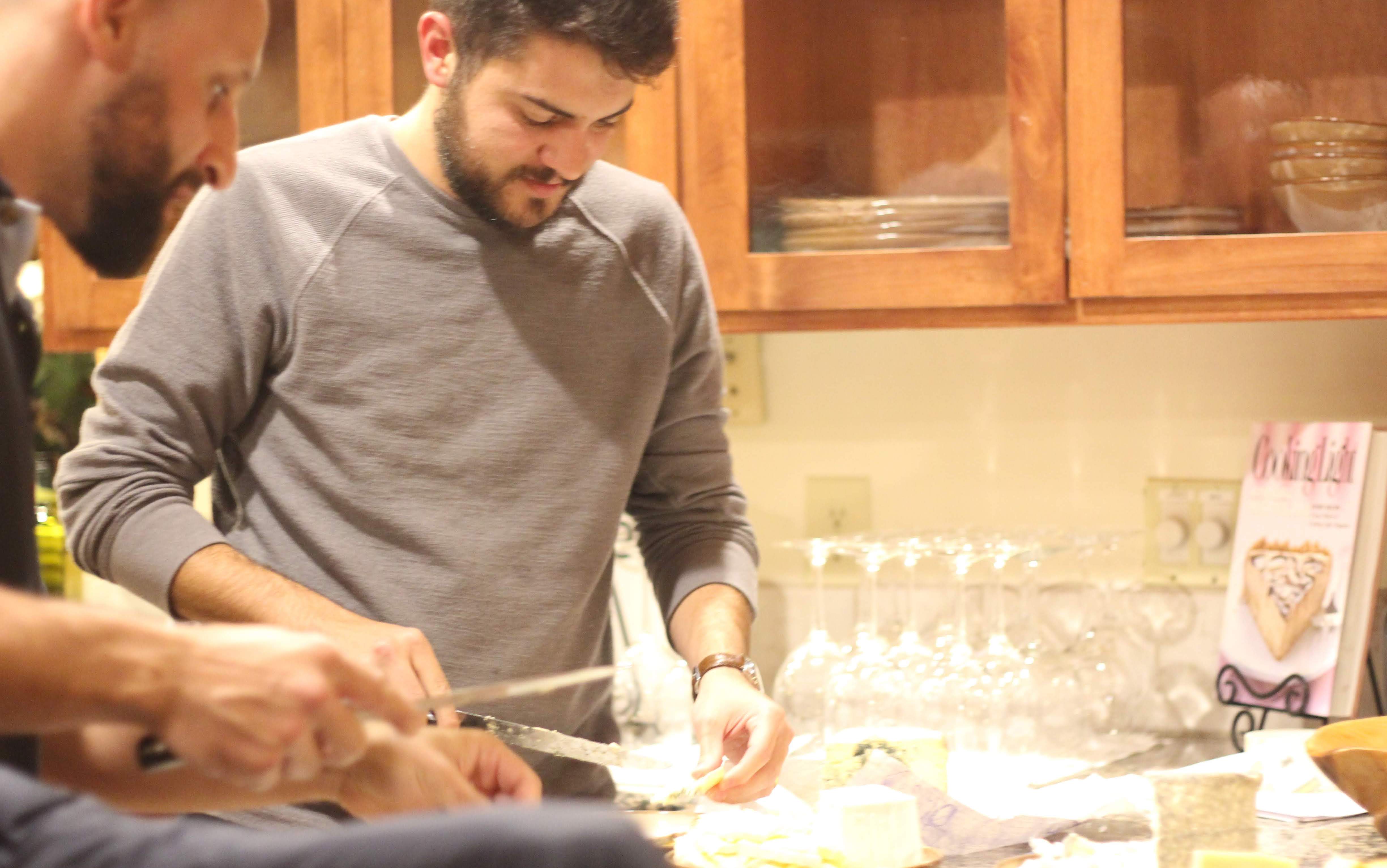 And the craziest adventure of the year - one day, my wife and I drove for 8 hours to San Francisco just to attend a cheesemonger competition.
Oh, I almost forgot. We even created a People's Choice Awards for cheese with 24 different categories!
Conclusion 💛
This 2019 we have seen our app going from 0 to 2,893 cheeses, and our community grew from 0 to 2,872 users. LeCheese has reached god 6,198 app downloads, and over 10,574 visitors on our site.
We're super proud of those numbers, but the best part of everything was the opportunity of having all these kinds of experiences. We met a lot of people, discovered new places and flavours, and most importantly, we had loads of fun.
Yes, there's still a lot to be done. We have dozens of features to implement and a lot of mistakes to make. But as long as there's cheese, everything will be fine.
Thank you all for being part of this journey, and making all of it possible! Cheers!